Owens Corning
Owens Corning is more than just a trusted name, we are the market leader in roofing shingles, underlayment and components products. Our systems look better, last longer and offer more choices to perfectly fit your project. The look of a roof can have a significant impact on the overall design and perceived value of a home. After all, the roof can make up half of a homes exterior.
---
Total Protection Roofing System
Total Protection is more than shingle deep
It takes more than shingles to protect your home. It takes an integrated system of components and layers designed to help perform in three critical areas.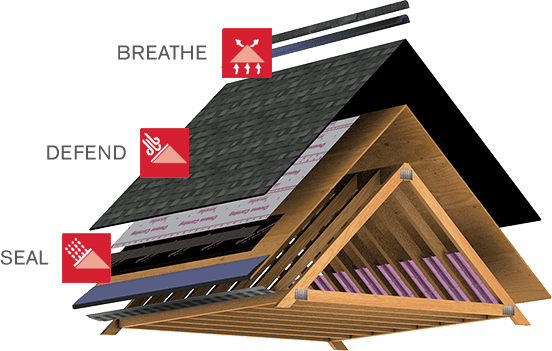 ---
SHINGLES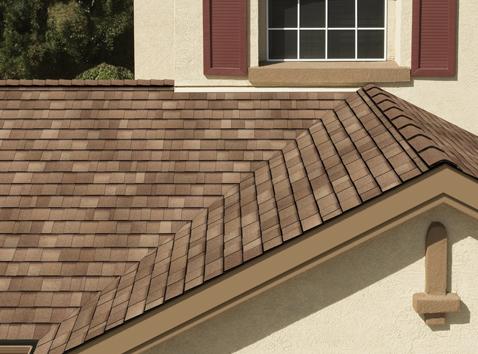 Duration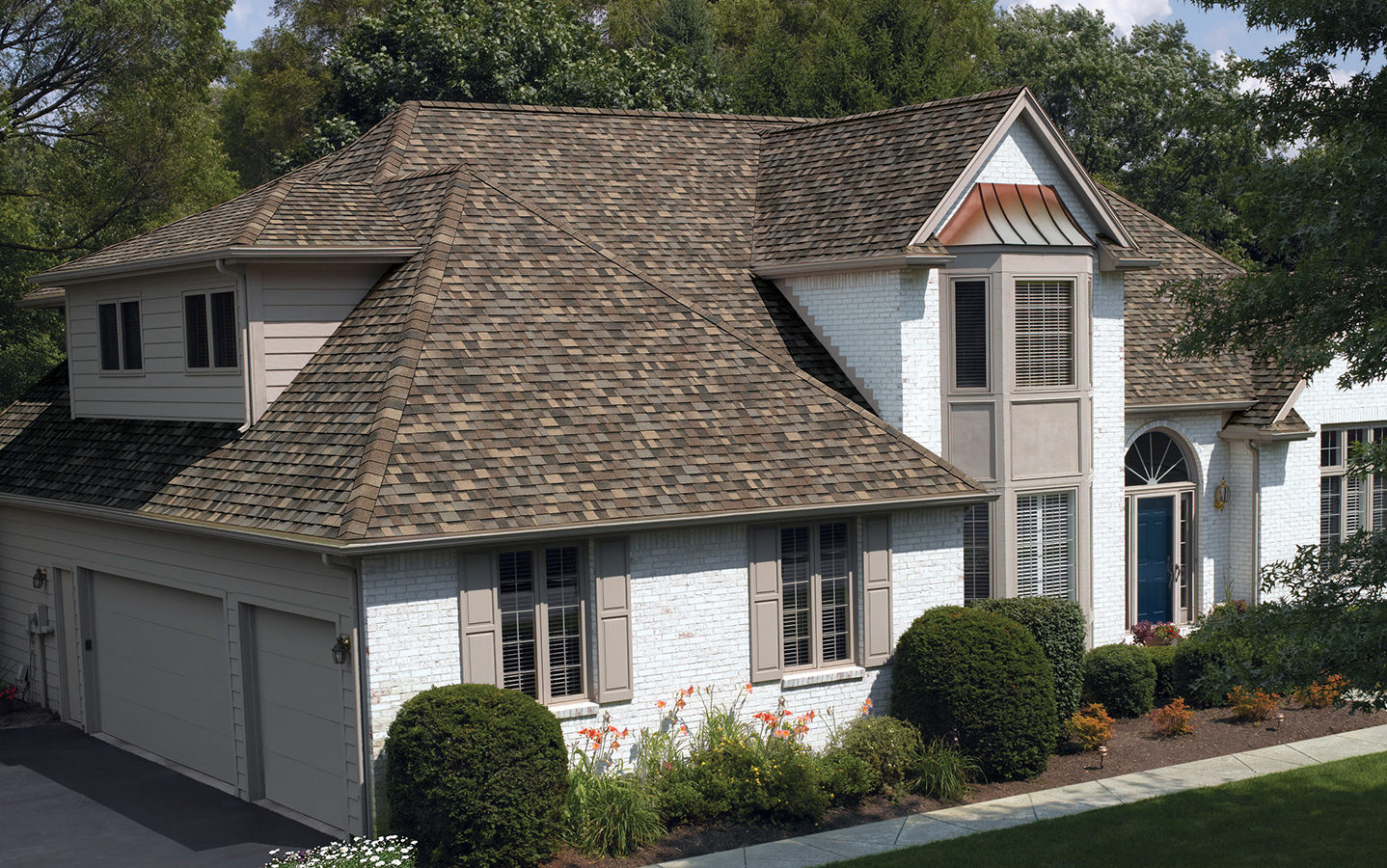 Duration Designer
Duration Premium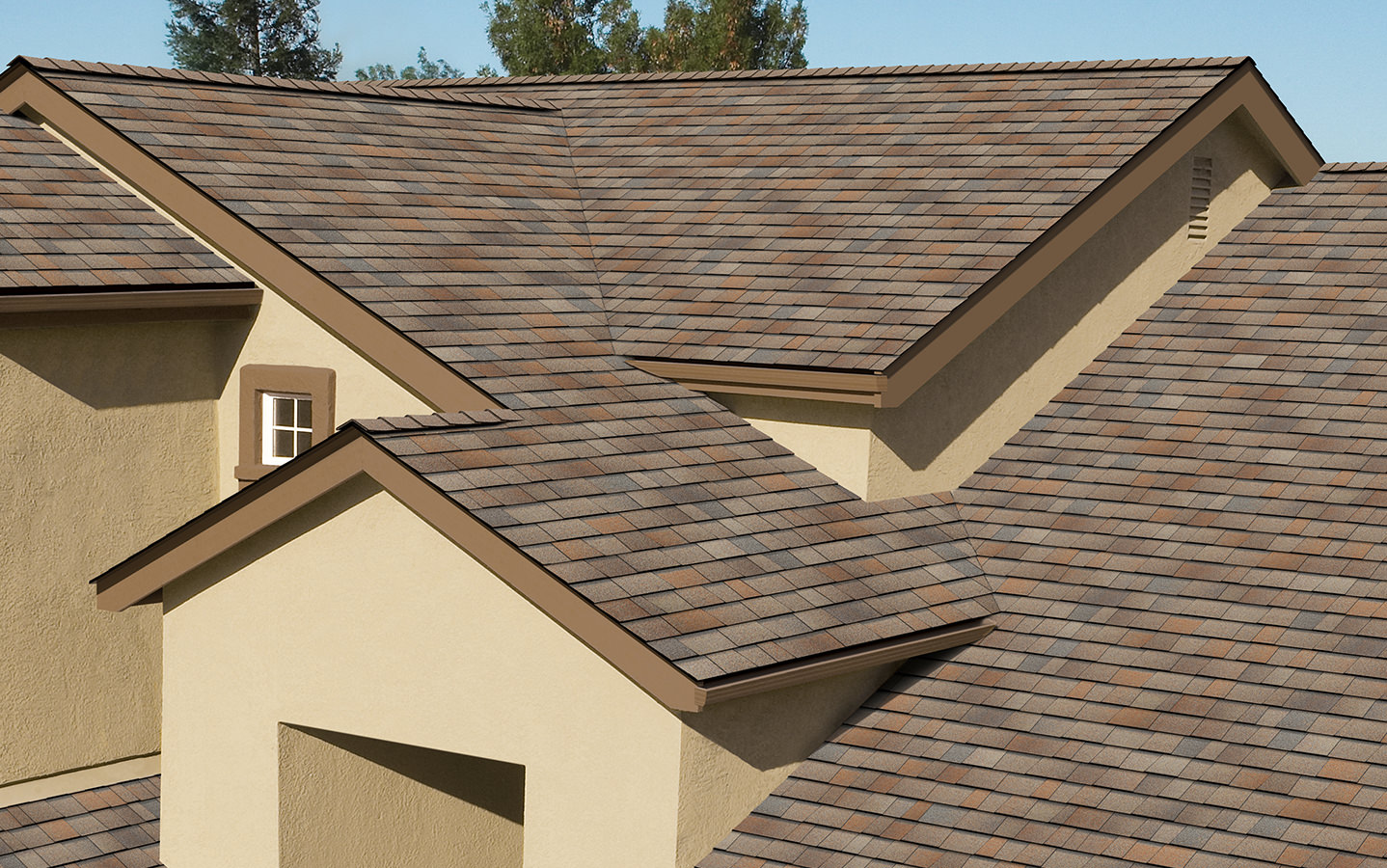 Duration Premium Cool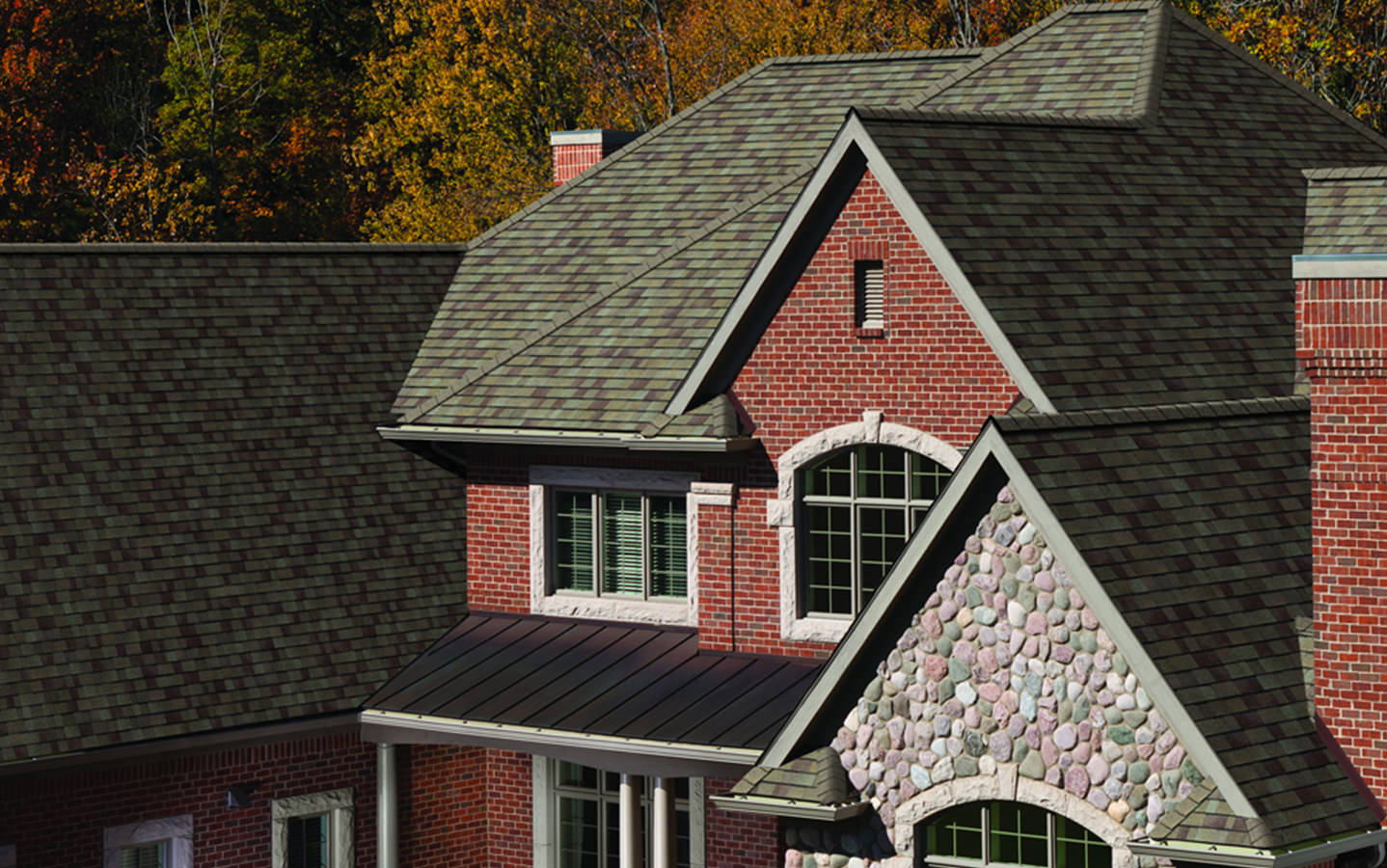 Duration Storm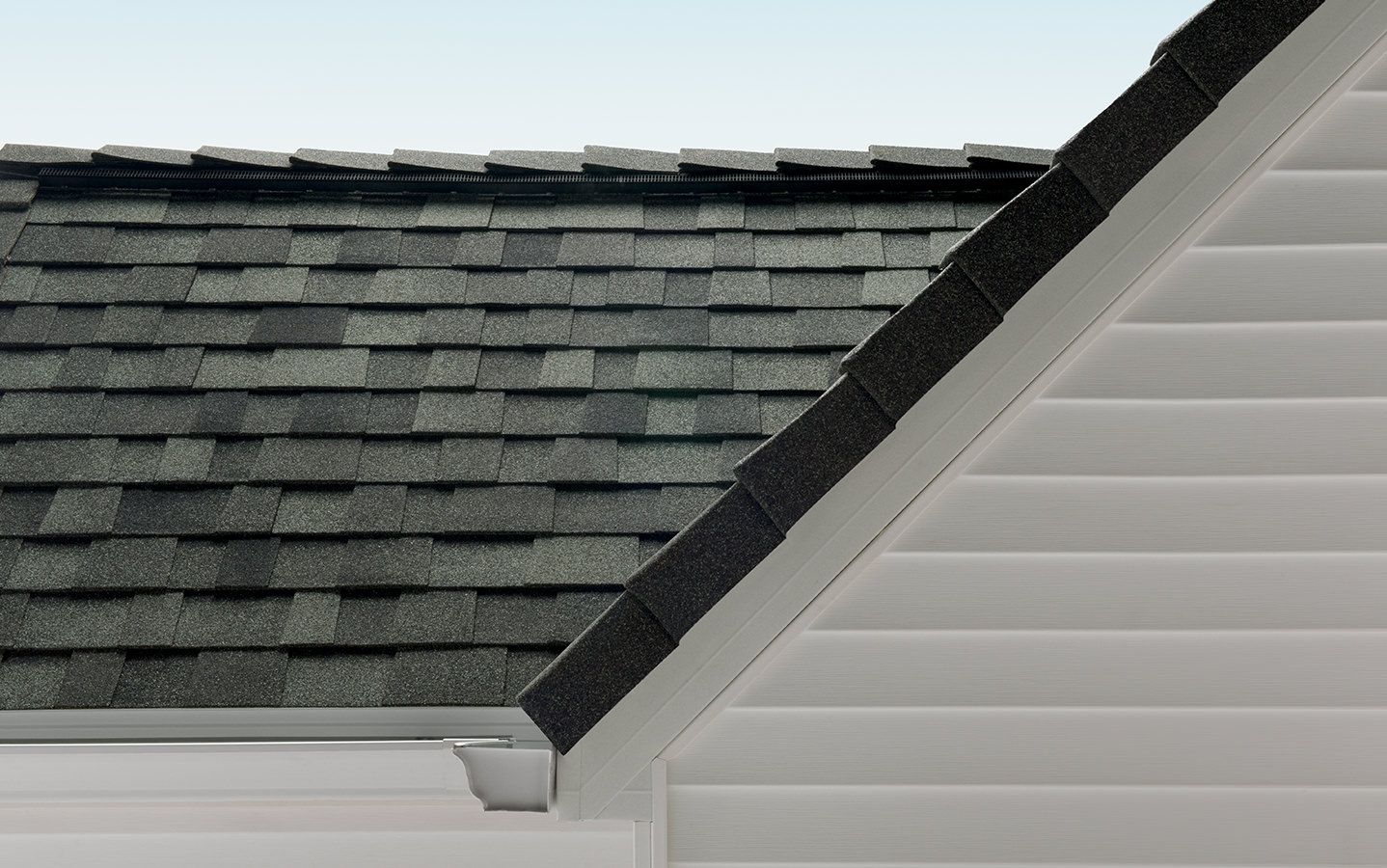 Duration Max
Oakridge
Berkshire
Woodcrest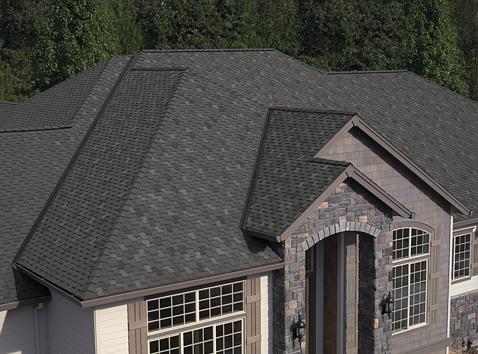 Woodmoor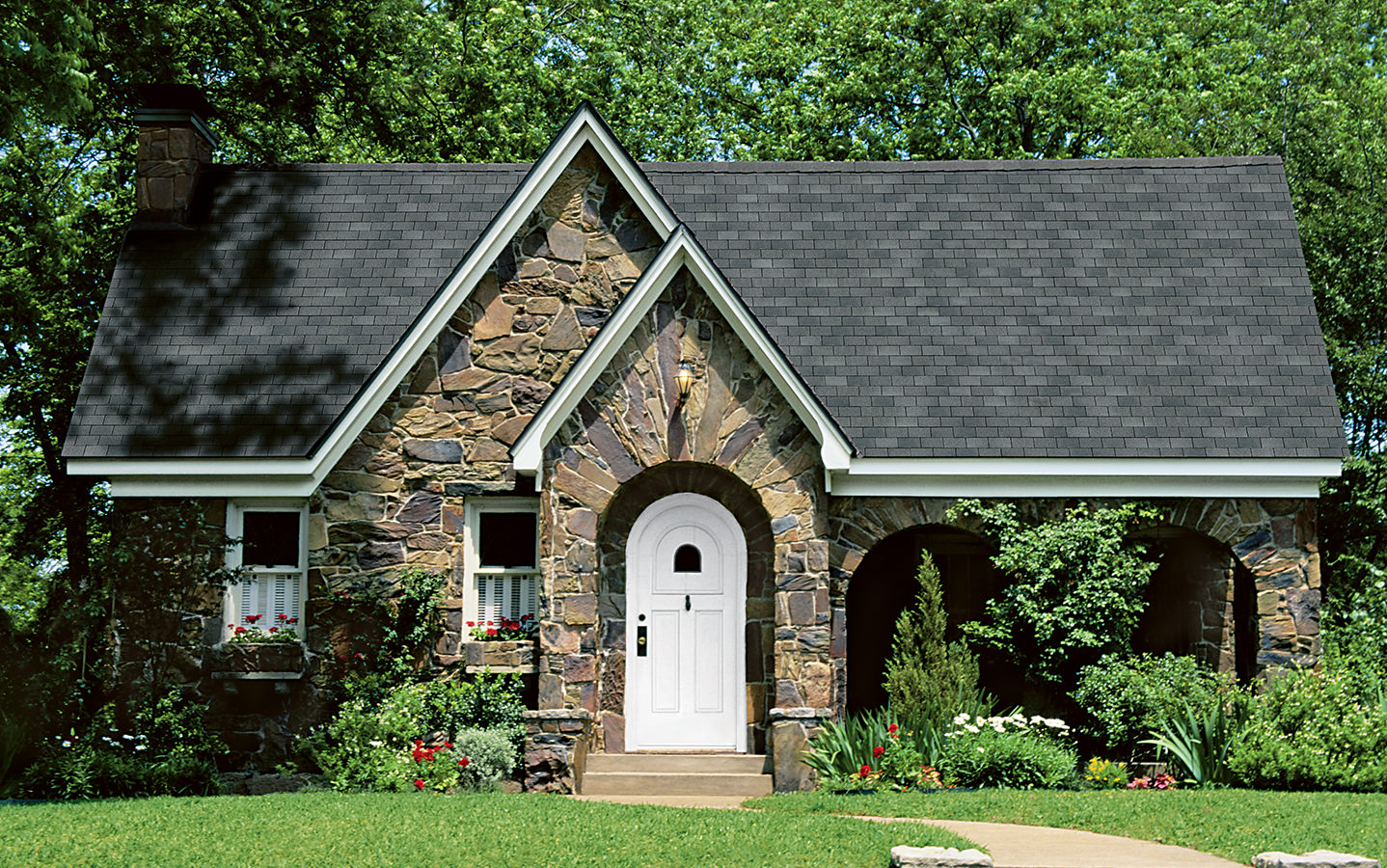 Supreme
Go Back